Conference 2018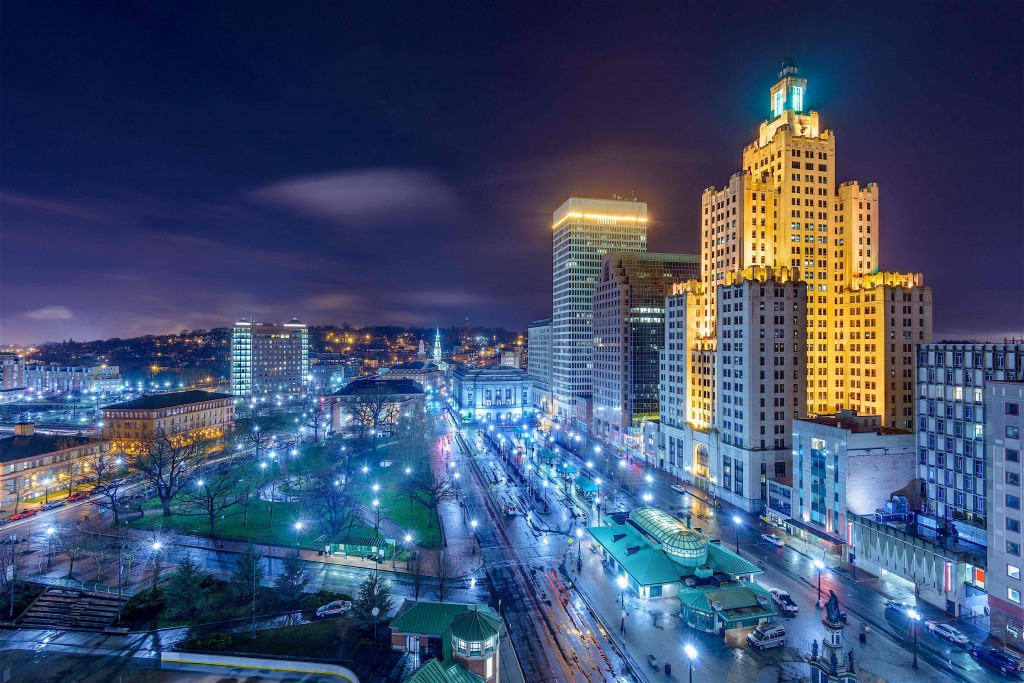 Providence RI – May 2-5, 2018
(May 2/3 for Case Writing Professional Development Workshop*)
CASE Conference (in partnership with the Eastern Academy of Management/Co-Hosted)
The CASE Association is a developmental organization. Our conference is centered in developing the scholar through case writing skills development. Our program does not emphasize the presentation of cases but the discussion of cases and case methodology in a roundtable format with multiple of tables/ discussions going on simultaneously. Coordinated by experience members and writers, each table allows the authors to share the case synopsis and allow discussants and other authors/attendees to share their reactions, thoughts and advise on how to improve the case and the instructor manual.
Click here for the Preliminary Schedule
Conference/Membership Registration: http://www.eaom.org/registration-information/
$310 Conference fee plus $25 CASE Membership (required to be part on the Case Program)
Case Membership Fee includes:
$50 Discount on Case Writing workshop
Member only networking reception during the conference
Access to blog/content
Access to the CASE Journal (Emerald)
EAM Registration includes:
Hard copy of conference program (if selected in registration)
Digital copy of conference proceedings
Access to several annual conference consortiums
1-year membership to the Eastern Academy of Management
1-year subscription access to Organization Management Journal
Presidential Lunch
Conference Keynote speaker reception
Conference Hotel
Hilton Providence
$169 plus taxes
Limited space available – Book today by clicking here.
*Case Writing Professional Development Workshop (limited to 25 participants) – registration must be completed through EAM Conference Registration
Instructor: Dr. Gina Vega (Editor of the International Journal of Instructional Cases, Past CASE President, Past Editor of the CASE Journal)
Program start time: Wednesday, May 2 at 11 am
Program End Time: Thursday, May 3 at 10 am
$299 members/$349 non members
Fees include:
Workshop materials
Attendance certificate (after completion of all requirements)
Lunch/break food on Wednesday
Networking beverage of your choice on Wednesday
Continental Breakfast 

on Thursday
For more information about the CASE Conference and Professional Development Workshop contact Dr. David Desplaces –desplacesd@cofc.edu. Individuals interested in attending the workshop only should contact David Desplaces directly.